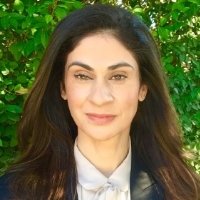 YOUR PRIVATE SALE SPECIALIST
Thoraya's highly successfully career in real estate began in 2001, and within a a few short years became a fully licensed Estate Agent. Thoraya's natural ability for sales, excellent communication skills and building trusting client relationships saw her achieve both Gold and Platinum Awards nationally for being a top performer.
Working in the inner city area for 18 years, Thoraya has a comprehensive understanding of the inner city market . Offering a high level of service with honest feedback and a straight forward approach. Thoraya loves the competitiveness of real estate, is passionate and enthusiastic and knows how much discipline and persistence it takes to become the best in her field of private sales.
Having owned and run successful food related businesses in 2 countries with her husband, Thoraya knows how to work under pressure, has a strong work ethic and provides excellent customer service time and time again .
Thoraya believes in ongoing training and development to provide superior client services.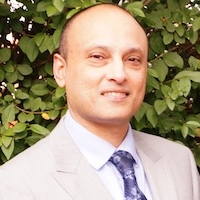 YOUR PRIVATE SALE SPECIALIST
After completing a Bachelor of Commerce degree specialising in Business Information Systems and Marketing, Riaz commenced his professional career at Coopers & Lybrand. Working in the Management Consulting Services Riaz was involved in a number of IT related projects.
In a career change, Riaz started and managed a number of ventures spanning a period of 10 years. His entrepreneurial career includes owning and managing multiple franchise businesses. Riaz also worked in the corporate business broking area, and was responsible for developing acquisition and divestment strategies for private companies.
This led him into the residential real estate market and off the plan projects. Riaz is passionate about delivering the best possible outcomes for our clients. His experience in the start-up, management and marketing of new business gives him a unique perspective and understanding of our clients needs and goals. He has an excellent ability to understand and communicate with people and undertake negotiations