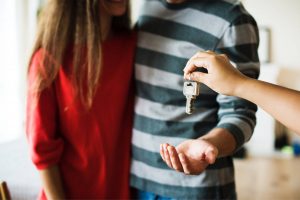 OUR SERVICE
THE SERVICE WE OFFER IS DIFFERENT FROM MOST OTHER AGENTS
We Are Private Sale Specialists
You Pay ZERO Upfront Costs
No Sale No Charge Sales Process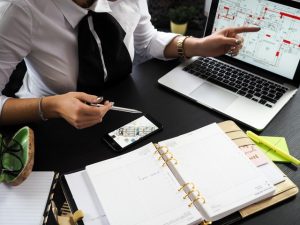 OUR COMMITMENT
Focusing on the many advantages of buying and selling by Private Sale,
we are committed to providing the best real estate service to our clients.
Our team have a record of great results and delighted clients.
At JEENA & SAACS we aim to deliver the highest possible price to our clients
with the lowest stress and a NO RISK marketing campaign.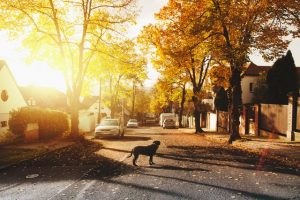 OUR PASSION
We are highly skilled and trained in all areas of negotiation, modern marketing,
communication and with a high emphasis on Superior Customer Care.
We are an enthusiastic and passionate team,
with over 20 years combined experience servicing the inner city and surrounding suburbs.
We are committed to constant training and improvement.