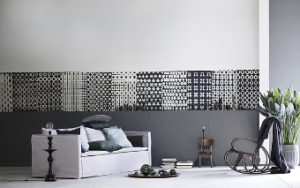 Our Service
We help you to manage your most important asset. Our mission is to provide the very best service in our industry.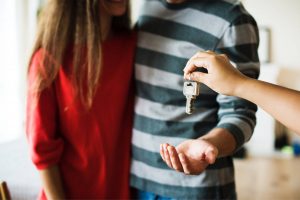 Our Commitment
We are committed to providing the best real estate service to our clients. Our team have a record of great results and delighted clients. We aim to deliver modern marketing of your property to ensure swift leasing, selecting the most appropriate tenants and client follow up to ensure you are kept up to date with the status of your property.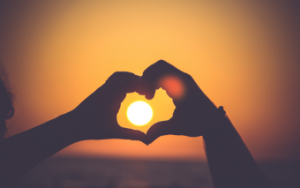 Our Passion
We are highly skilled and trained in all areas of negotiation, modern marketing, communication and with a high emphasis on Superior Customer Care. We are an enthusiastic and passionate team, with over 20 years combined experience servicing the inner city and surrounding suburbs. We are committed to constant training and improvement.