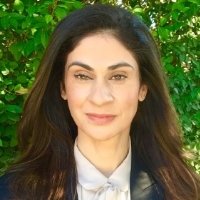 YOUR PRIVATE SALE SPECIALIST
Thoraya's highly successfully career in real estate began in 2001, and within a a few short years became a fully licensed Estate Agent. Thoraya's natural ability for sales, excellent communication skills and building trusting client relationships saw her achieve both Gold and Platinum Awards nationally for being a top performer.
Working in the inner city area for 18 years, Thoraya has a comprehensive understanding of the inner city market . Offering a high level of service with honest feedback and a straight forward approach. Thoraya loves the competitiveness of real estate, is passionate and enthusiastic and knows how much discipline and persistence it takes to become the best in her field of private sales.
Having owned and run successful food related businesses in 2 countries with her husband, Thoraya knows how to work under pressure, has a strong work ethic and provides excellent customer service time and time again .
Thoraya believes in ongoing training and development to provide superior client services.